We just sent you an email with your PDF guide.
Let us know what you think!

Looking for specific content and social insights?
ClearVoice indexes the top 250,000 publishers, tracks social shares for pages by channel, and gives you the tools to execute on better content.

Discover the content and topics that generate the most buzz

See what posts are performing best for your competition


Find out what works best by social channel, across multiple timeframes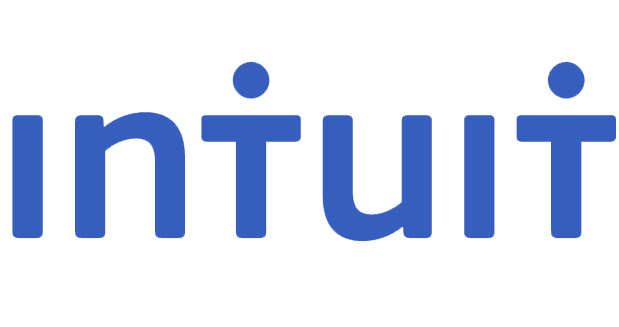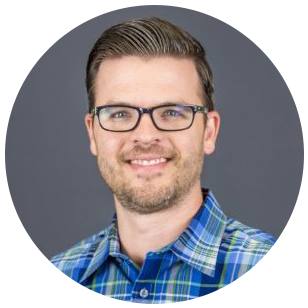 John R Schulenburg
Group Leader
Content Marketing &
SEO at Intuit
"ClearVoice is ultimately a platform that can be leveraged in different ways depending on your needs, which makes it incredibly valuable to any team focused on content marketing."